---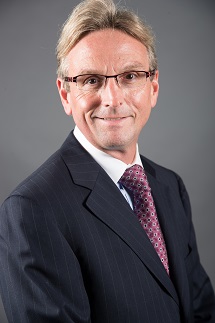 Dr. Steven D. Roper is a Professor of Political Science at Florida Atlantic University. His research explores the design and the implementation of transitional justice with a focus on conflict resolution mechanisms. His research examines transitional justice and human rights issues in diverse regions including East Europe and the former Soviet Union, Africa, the Middle East and Southeast Asia. He has held grants from the American Council of Learned Societies, the International Research & Exchanges Board, the Social Science Research Council and was a Fulbright Scholar and Fulbright Senior Specialist. Dr. Roper has served as a consultant to the US Agency for International Development, US Department of State and the World Bank. In addition to his work in the area of human rights, Dr. Roper has an extensive experience in international education and has served as a consultant on the Bologna process and models of national accreditation. He is the author of four books and over fifty articles and book chapters. Dr. Roper is Editor-in-Chief of Human Rights Review.
The September 2020 issue of Human Rights Review is available online and in hard copy.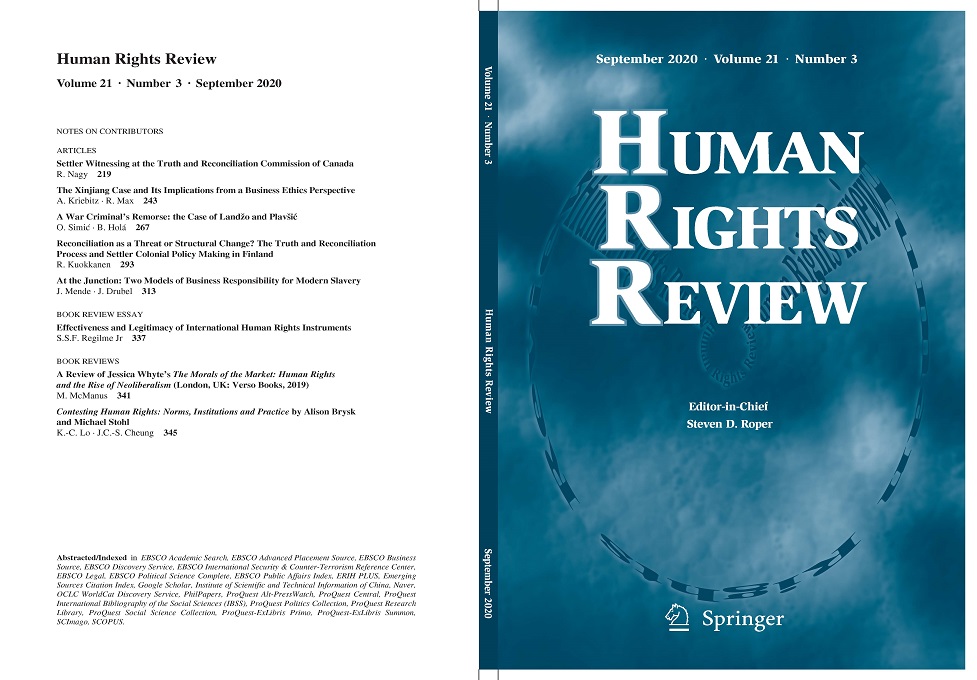 Photo from the opening of a polling station in Belarus for parliamentary elections.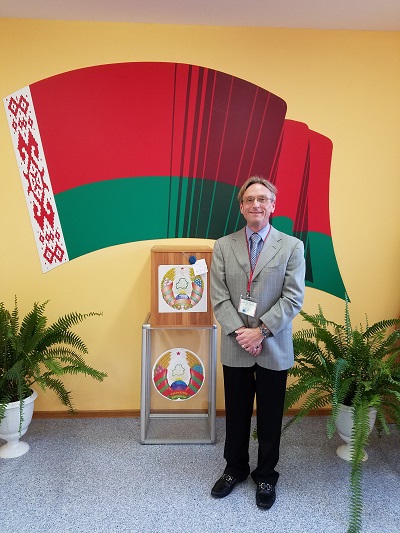 ---
This page was last updated on 30 July 2020.
Copyright © 2007-2020. Steven D. Roper